Running successfully for TWO decades; offering 20 years of quality education that celebrates the UAE identity values to students in K-12
Offering US curriculum that is aligned with the California Common Core Standards and is accredited by Cognia education located in Georgia, USA
Member of the UNESCO since 2008 and integrating the UNESCO goals into the curriculum
Consistently evaluated by ADEK as a Band A, Good school
Celebrating a diverse and inclusive student community from over 30 different nationalities
Offering personalized learning, individualized support and inclusion of students with Special Educational Needs and People of Determination
Investing in a diverse high caliber of qualified ADEK certified academicians with centuries of collective experience in education and providing them with opportunities for continuous professional development with local and international education experts
Apple School with a one-to-one iPad-to-student and teacher policy. As an Apple School, all teachers are Apple Certified Teachers
Electronic libraries that includes thousands of Arabic, English and French books pushed to the students iPads through the school learning Management System
Offering a plethora of e-books and online resources for all subjects to all students available on their iPads and through any other device
Investing in an electronic portal that is available to all parents from any device and as a mobile application. The e-portal includes all school news, students' resources and marks, and it allows parents to communicate directly with the teachers and administration.

Broad and deep accredited US curriculum with emphasis on the implementation of Virtual Reality and Augmented Reality in the curriculum.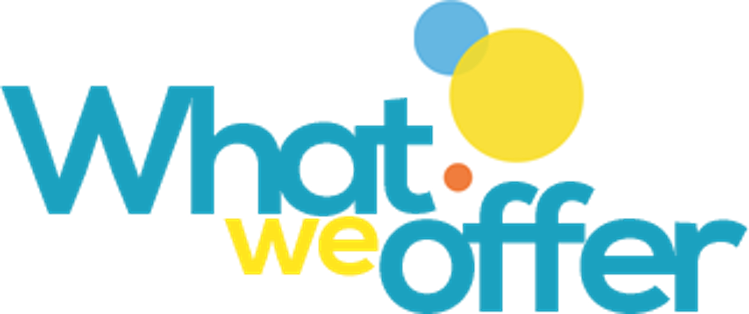 Integration of coding into the curriculum starting in the elementary section.
Preparing students for  local and international college admission tests through a robust Career and Academic Counseling Program.
100% graduation rate; graduating over 350 students over the past 10 year, all of whom have joined prestigious local and international universities.
Investing in the latest effective device enrollment and firewall software  to ensure students' safe use of technology and blockage of inappropriate content.
Ensuring students' safety on campus through a huge web of hundreds of surveillance cameras that are closely monitored upon the hour.
Ensuring students' safety on the school buses through a bus tracking and surveillance  system that is available to parents on any device and as a mobile application.