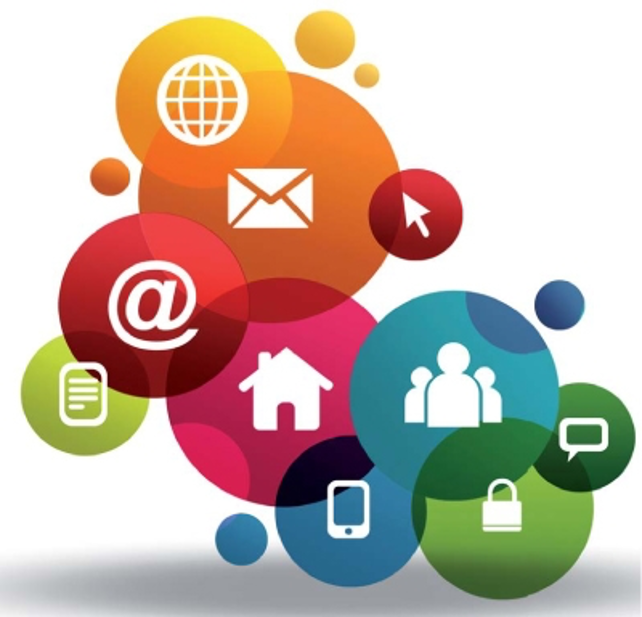 GIPA opens a number of effective communication channels with stakeholders to ensure the best outcomes for each student. Good communication is the responsibility of both parents and teachers. Parents can be active in this process by:
1.Informing the teacher about the students' background, habits, health and  updates to the students' situation.
2.Becoming an active participant in the student's education by following up on the student's homework, assignments, and activities as well as following the school news regularly.
3.Offering the teacher support in providing the student with a calm environment at home that is conducive to learning.
4.Following up on the student's progress at school including their academic progress, general behavior, and social-emotional well-being.
5.Always making an appointment when you want to discuss something regarding the student; as well as attending scheduled parent-teacher conferences.
6.Attending all orientation sessions, trainings and workshops that the school organizes to inform parents about the different platforms that are used by the students as well as important academic and administrative guidelines.
7.Working in a collaborative partnership with the teacher  adopting problem-solving approach to all matters.
Parents of registered students are advised to regularly check the school learning management system application Canvas which is provided by the school to all students. This system includes:
Announcements made by the teachers
Curriculum, lesson presentations and resources
Assignments for the students
Quizzes/Tests and students' marks
To Do list for the student to view his/her tasks from all subjects/ courses and their deadline in one place
Inbox for the students-teacher direct communications
This is an important home-school connection tool that is available as a web page as well as a mobile application in English and Arabic to the student and another application to parent. Notifications are sent to the user automatically upon any activity on the application.