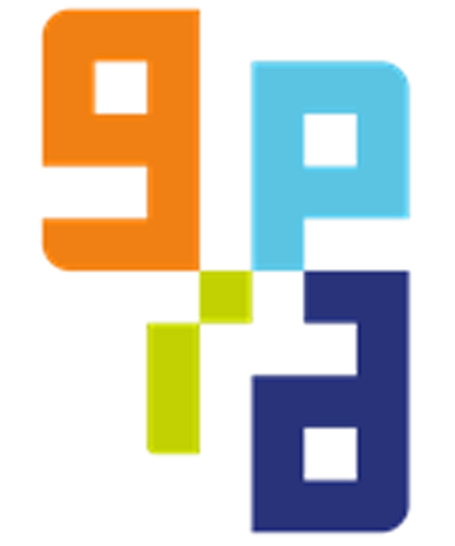 GIPA welcomes all students and parents who join the GIPA community one year after another. We believes in the importance of providing our students with the best possible education through a plethora of well-developed tools and resources that meet the standards of the American curriculum offered at GIPA which is accredited by Cognia, the USA curriculum accreditation organization. However, we preserve the UAE identity and integrate the deeply rooted noble UAE values into our curriculum in a safe learning environment.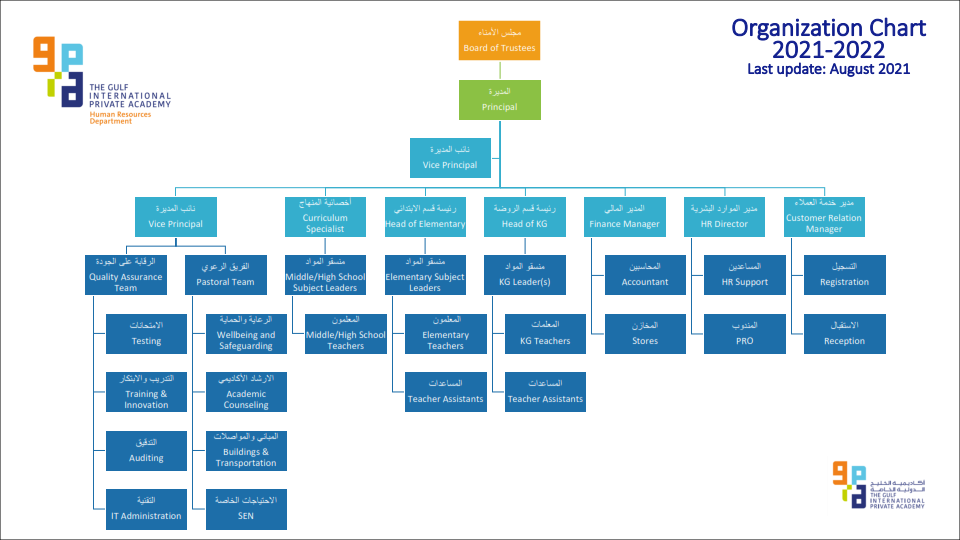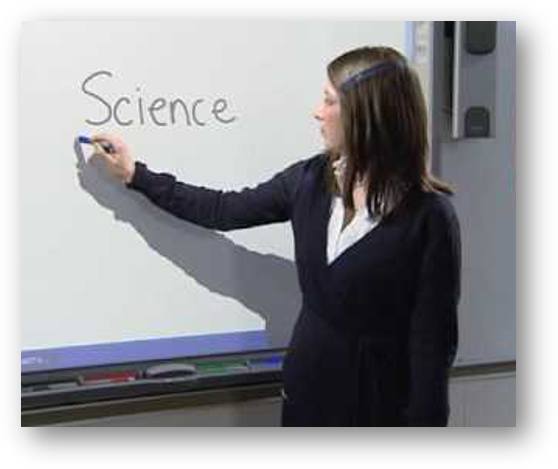 Qualified  staff who are well trained in Apple technology
We take pride in our qualified multinational teaching staff who span from countries such as: Australia, Canada, Egypt, Iraq, Jordon, Lebanon, Oman, Palestine, Pakistan, Somalia, Sudan, Syria, Tunisia, and the United States. We constantly develop our staff skills and potentials in several areas particularly:
– Teaching for effective learning,
– Technology and innovation,
– Meeting students' special educational needs
– Child protection, safeguarding and wellbeing
to ensure their constant hand on the pulse of educational, social and emotional growth for themselves and their students. We provide our staff with a rigorous professional development system through in-service training, mentoring and participation in effective professional learning communities (PLCs) as well as external professional development opportunities provided by prominent local and international education consultation companies like Cognia/ LINC and EduCare. This program aims at ensuring the quality of the teaching, learning, assessment and safeguarding of our students. The efficacy of the professional development is measured against staff  and students' performance to ensure that they positively impact students' achievement.