Special Educational Needs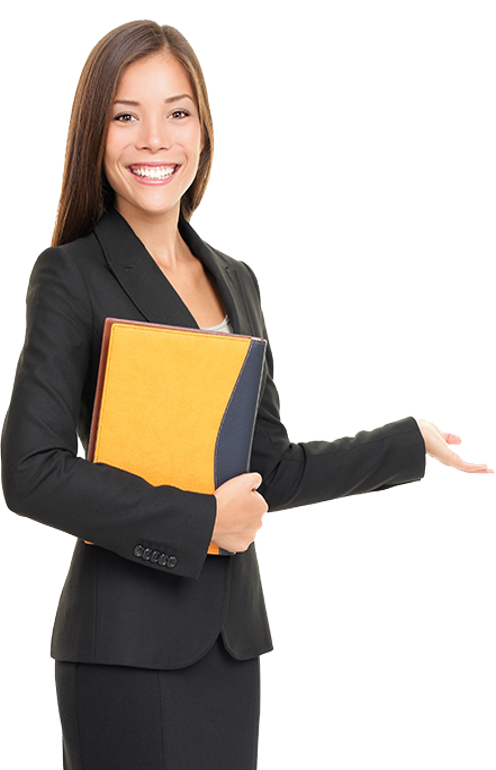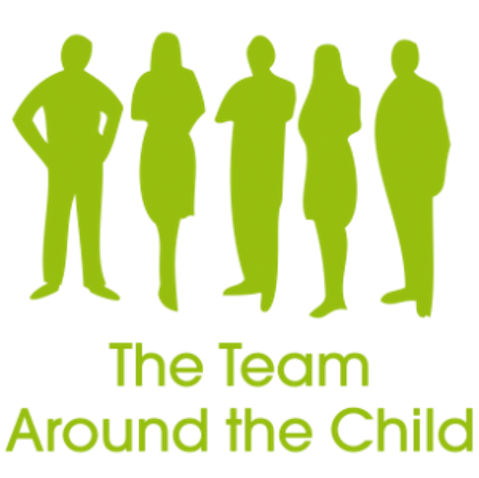 SPECIAL EDUCATIONAL NEED DEPARTMENT (SEN DEPARTMENT)
  At GIPA, we know that all students can learn and that the responsibility for educating all students to their fullest potential lies in the hands of GIPA staff starting with the general educator in the classroom and extending through our newly founded SEN department.
Students identified as having special education needs receive a fair chance at accessing the curriculum and getting a quality education. They participate as appropriate in available educational opportunities as well as progress and achieve an age-appropriate accredited education. We prepare them to become active members of their community and to develop and maintain physical, mental and emotional well-being.
  Our SEN specialist writes individualized education plans (IEPs) for identified students in collaboration with the general educators. These IEPs are shared with parents and identified students in some cases. Progress is monitored, recorded and reported to administration and to stakeholders. We are also identifying gifted and talented students whose abilities result in their exceptional performance. The educational needs of such students require specific consideration within mainstream educational programs as their achievements or perceived potential often place them significantly ahead of most of their peers as far as intellectual ability, social maturity and leadership, mechanical/technical/technological ingenuity, or visual and performing arts are concerned. We work on generating Gifted Individualized Educational Plans (GIEPs) for such students to meet their individual needs.