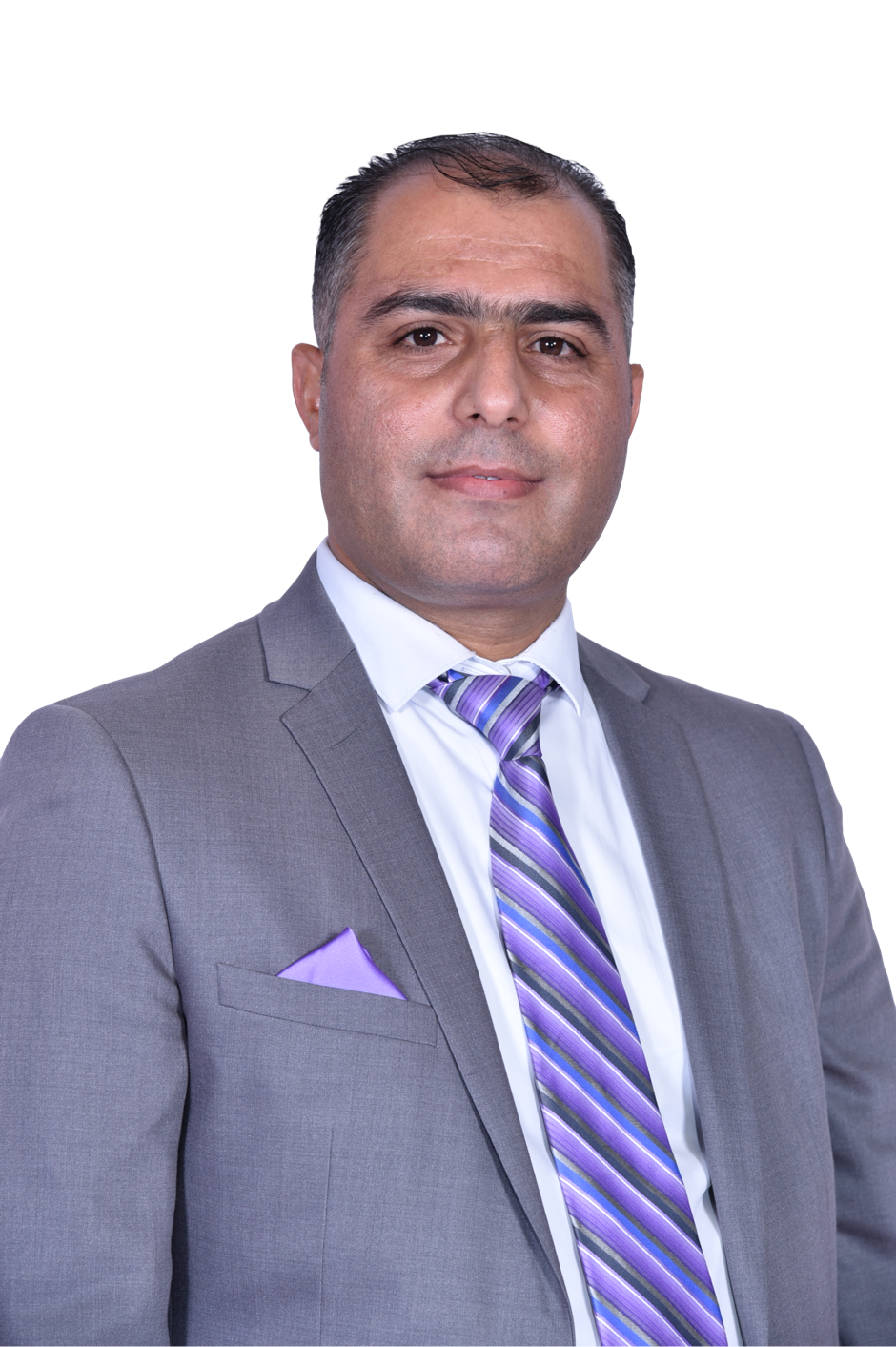 The Gulf international Private Academy (GIPA) is proud to announce the formation of the GIPA Alumni Association (GAA). Now entering its 10th year of graduation, GIPA currently has around 400 graduates registered in diverse universities all over the world, we are looking for them, and we are interested to document their achievements and benefit from their knowledge. The GIPA alumni association will offer an access to an important platform to help alumnus maintain ties with respective GIPA member schools.
OUR OBJECTIVES:
To create a community of individuals who share experience, achievements and professional exploration
To allow the alumnus student to stay in touch with the GIPA community
To benefit from voluntary services that graduate could provide after graduation
To provide opportunities for graduates to practice the college and career skills at GIPA and get recognition for it.
ٍREGISTRATION AND BENEFITS:
You are automatically registered in the GAA upon your high school graduation which entitles you to the following benefits:
Gaining practical experience in your related college or career field when you volunteer at GIPA.
Receiving letters of recommendation and certificates of participation/ appreciation for your efforts as an active member of this community
Receiving special discounts on tuition fees when you register your children or relatives at GIPA.
We Need You!
Your relationship with GIPA doesn't end at graduation. There are many ways for you to get involved with us in the years after you leave.
Get your professional training in the administrative or academic areas.
Be an advisor and a mentor.
Be a volunteer in the school community.
Take part in the school events and celebrations.
Provide your suggestions for school development.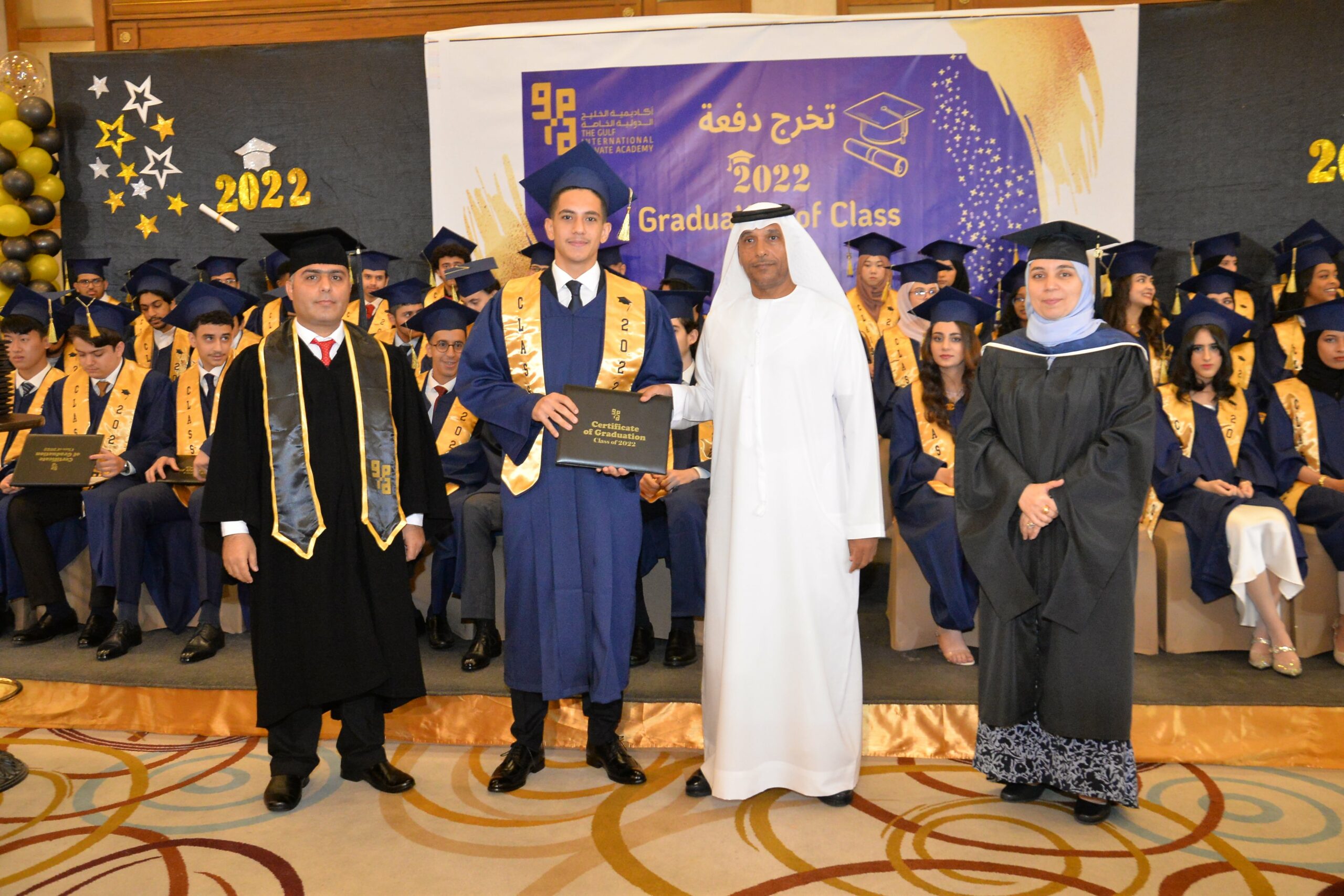 FROM ARCHIVES - AY 2022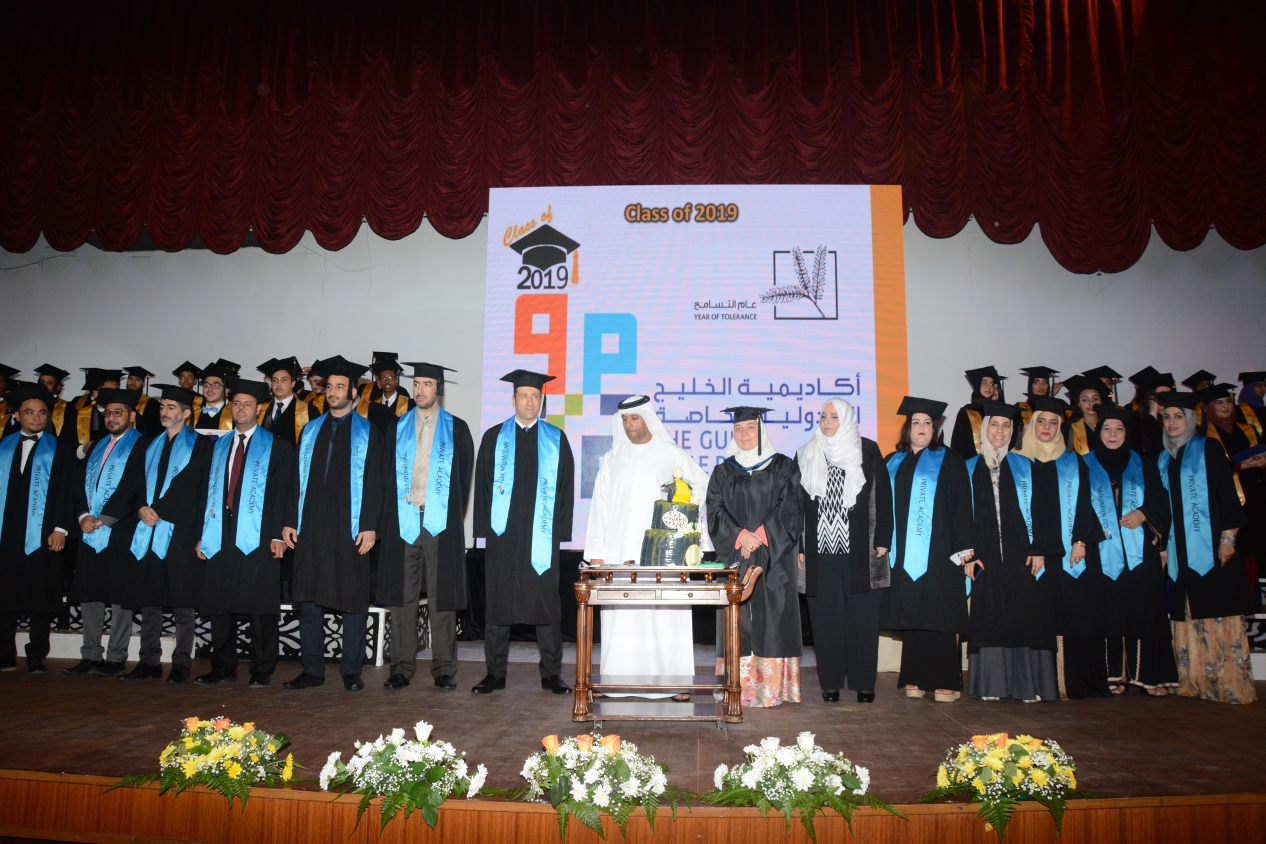 FROM ARCHIVES - AY 2019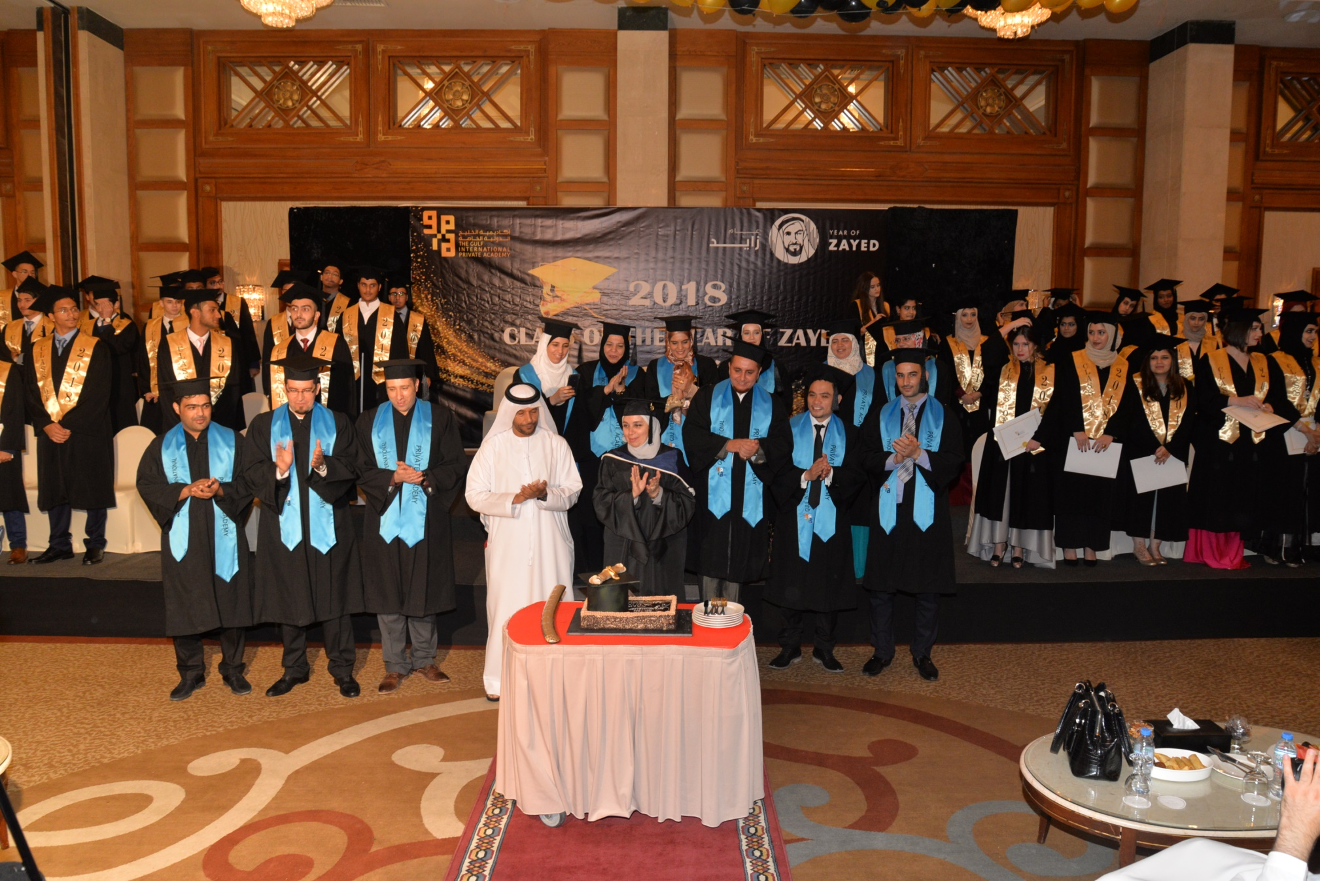 FROM ARCHIVES - AY 2018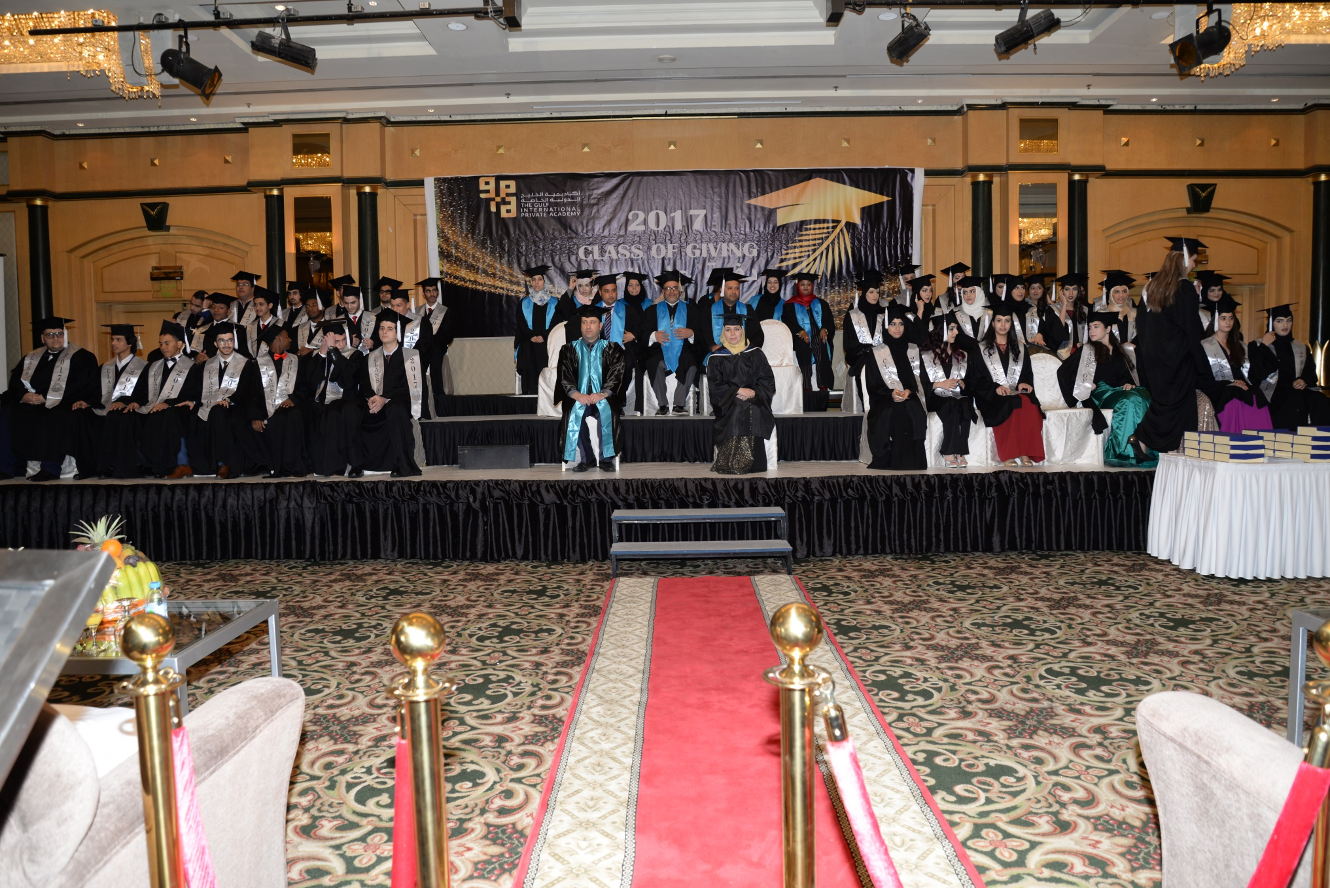 FROM ARCHIVES - AY 2017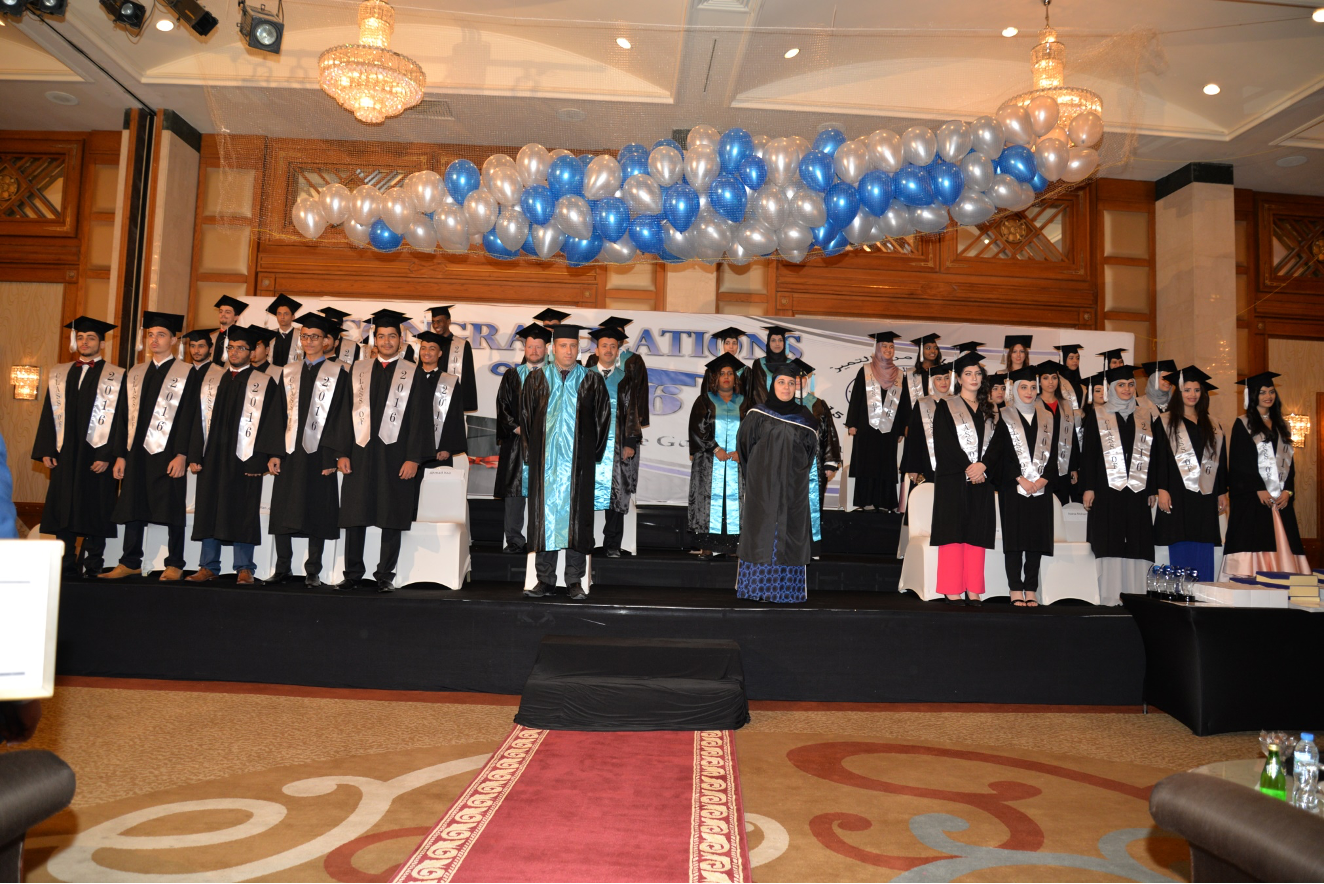 FROM ARCHIVES - AY 2016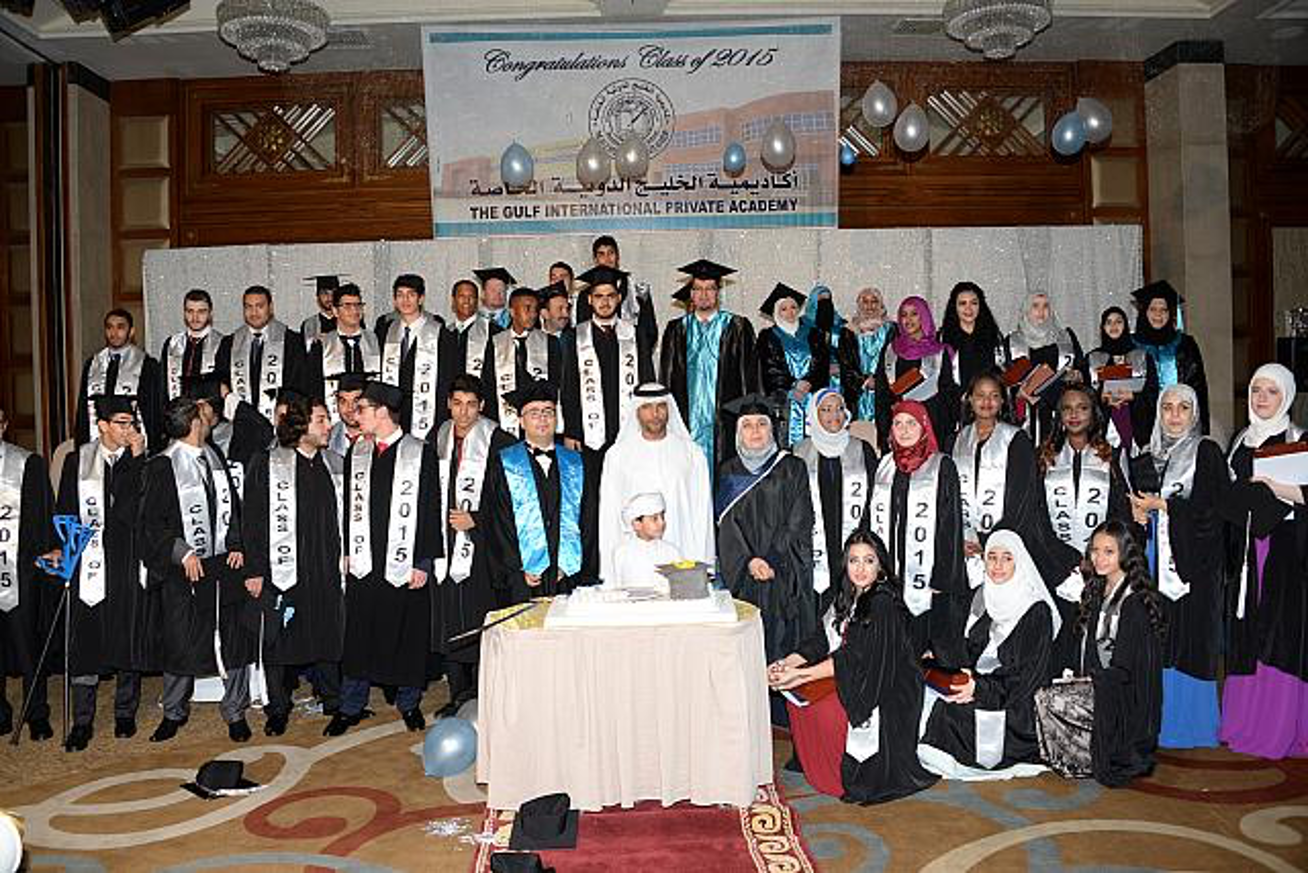 FROM ARCHIVES - AY 2015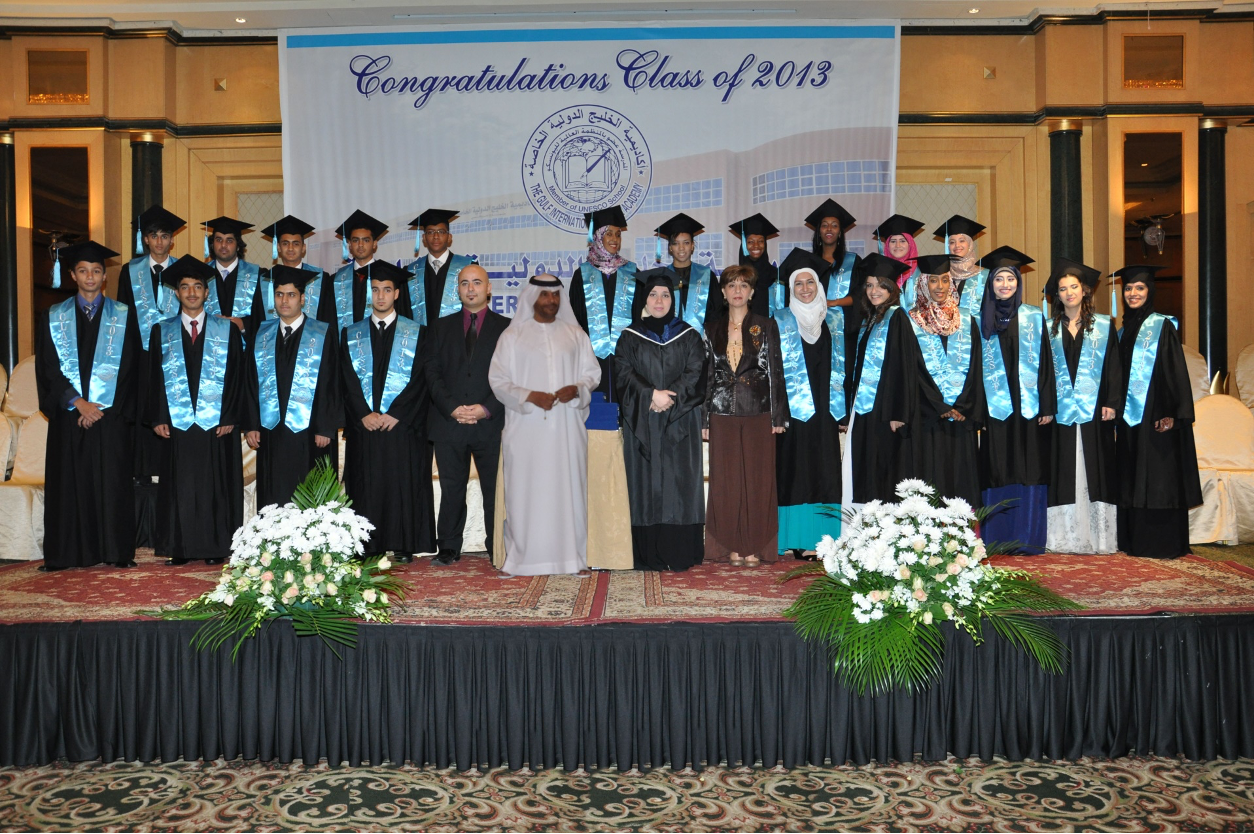 FROM ARCHIVES - AY 2013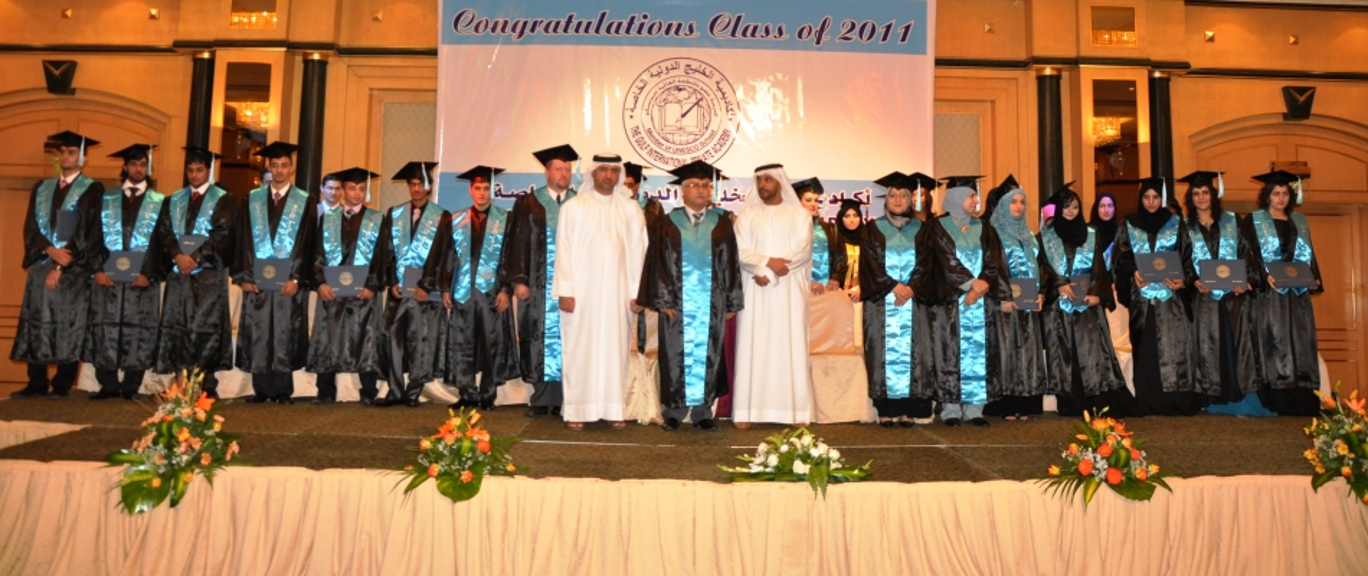 FROM ARCHIVES - AY 2011
INFOGRAPHICS
Different sectors our Alumni are currently working at
Medical

37%

37%

Engineering

36%

36%

Business

13%

13%

Accounting

12%

12%

Military

5%

5%