GIPA buildings and premises design incorporate various indoor and outdoor specialist facilities, such as laboratories and sports areas, which significantly contributes to the students' enjoyment of their education and their intellectual curiosity.
The GIPA facilities management team ensures that premises are constantly well-maintained and kept in a very good condition, with high standards of cooling, ventilation and lighting.
Very close attention is paid to external security and to health and safety, including cleaning and hygiene.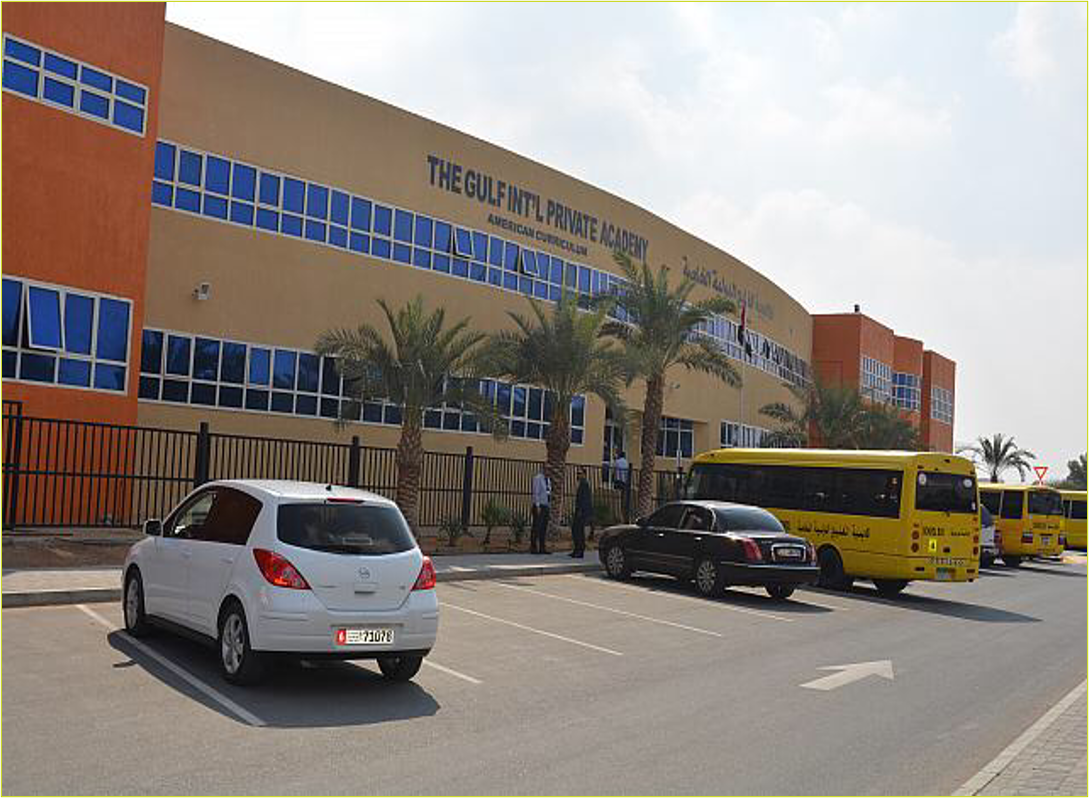 The premises
Are well suited to the age and fender of our students with separate playgrounds for the KG and Foundation students as well as a separate campus for girls of grades 4-12.
Incorporate technology in all classes and specialist facilities as all rooms are equipped with interactive projectors, smart screens, an enterprise internet network and Apple TV since GIPA provides all students with iPads.
Include 4 advanced IT labs that include the latest version of All-in-one desktop devices
Include an Innovation Lab that includes several all-in-one desktop devices, iPads, Virtual reality (VR) goggles, 3D printer and Lego robot kits
Are regularly monitored by a big CCTV network of over 120 surveillance cameras to minimize risks to students.
Include access controlled gates and doors to prevent intuition and keep students safe and secure.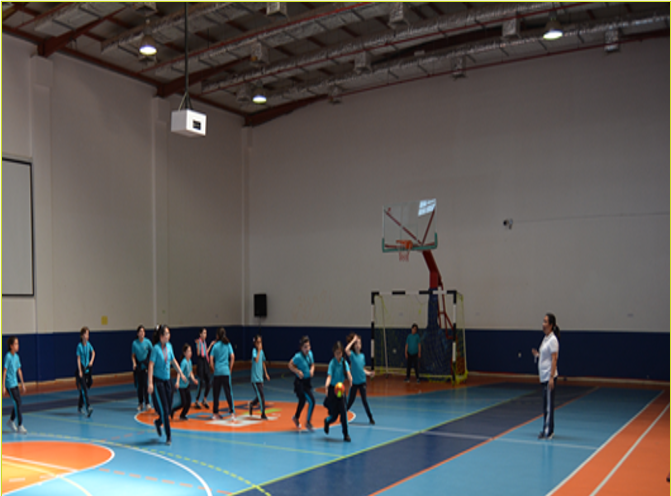 Campus 1 (C1):
GIPA consists of two main campuses. Campus 1 is our first campus which was established in 2001. It accommodated for K-12 students up until the academic year 2011-2012. It is now only exclusively for foundation section and grades 4-12 boys.
The campus has:
Basketball and volleyball courts
Big soccer fields
A vast multipurpose yard
Playgrounds for Grades 1-3
IT labs
Science Lab
Prayer room
A vast in-school parking lot for school buses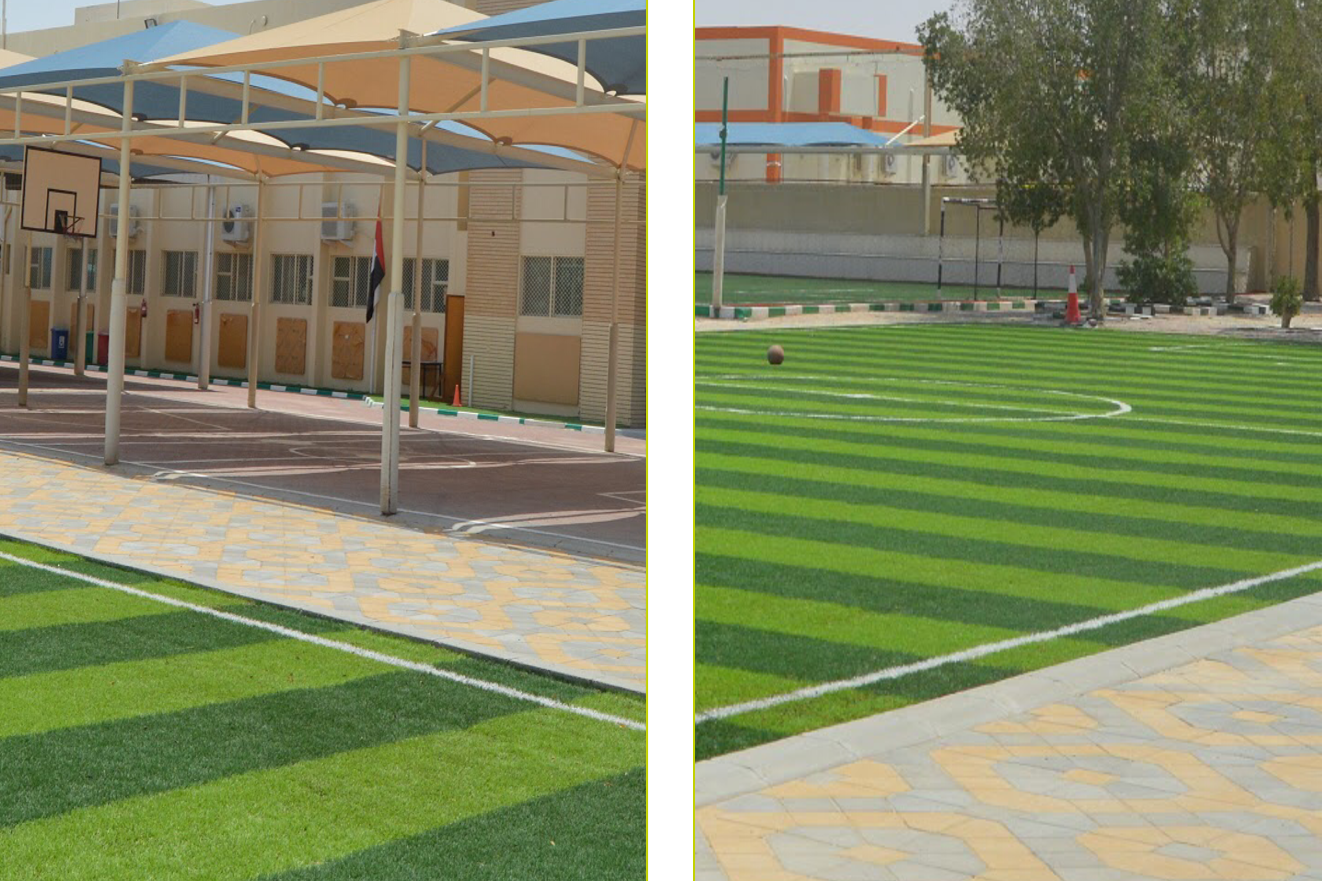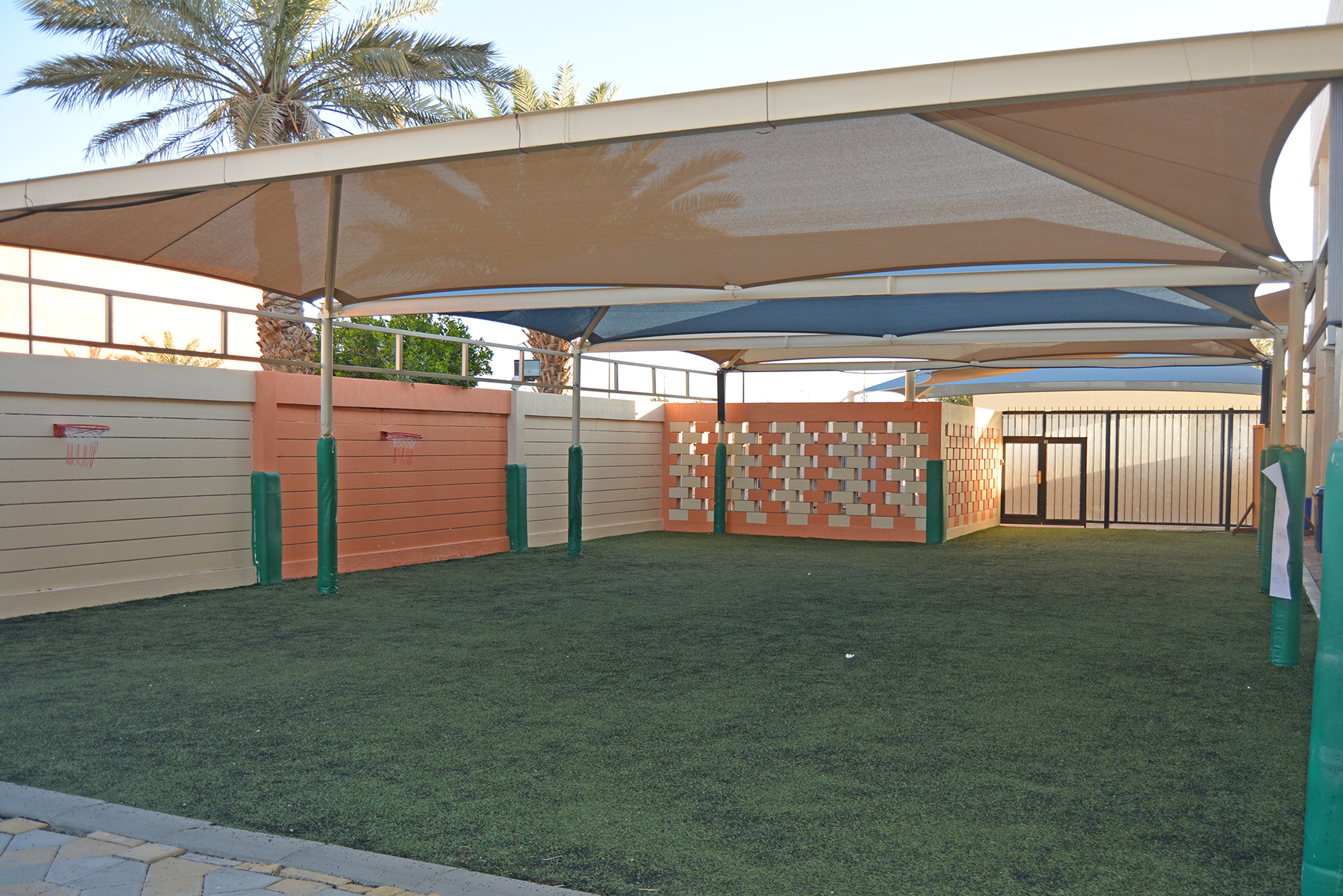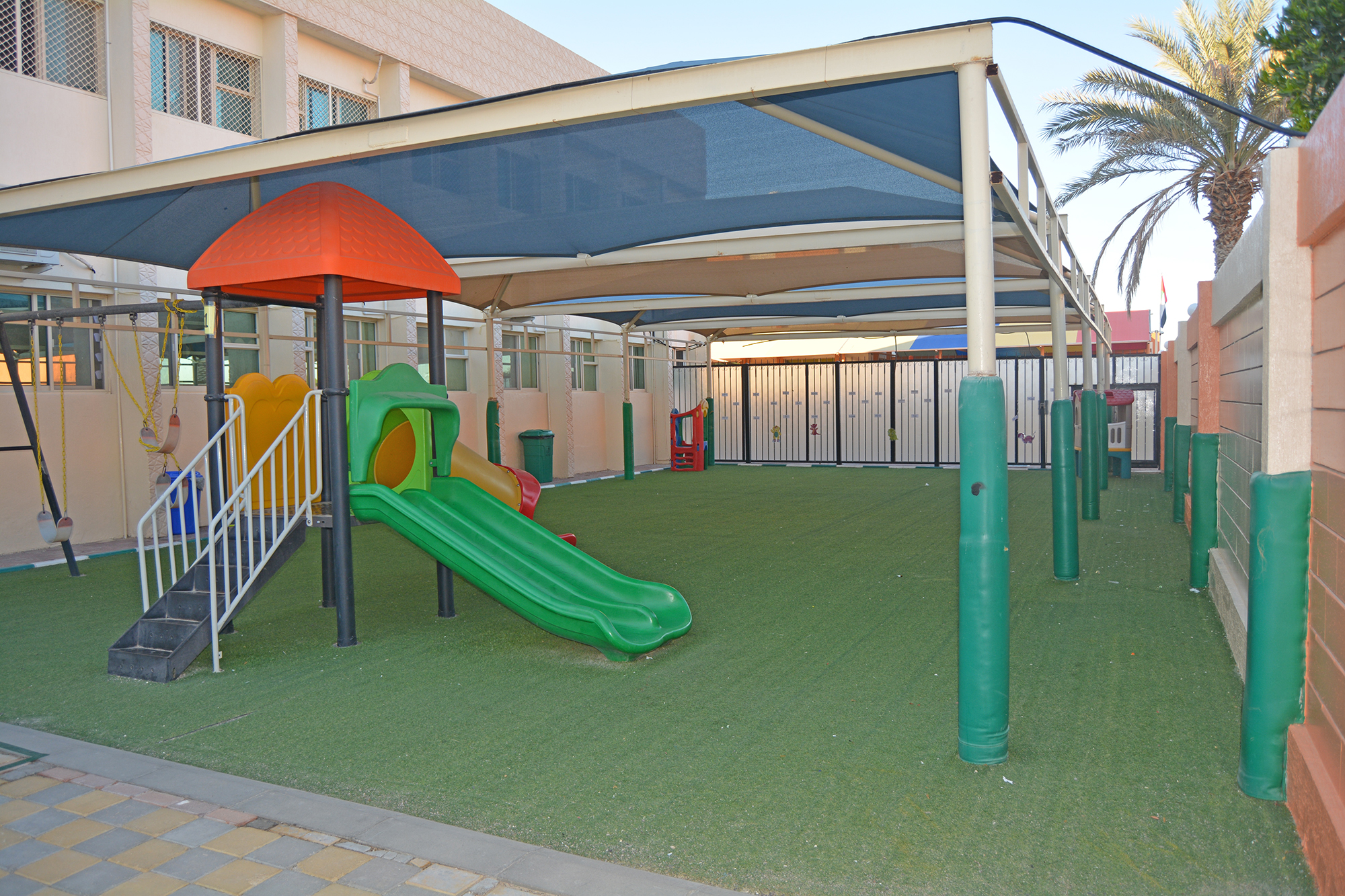 Campus 2 (C2):
We have further expanded our facilities and opened a new campus  (Campus 2 or C2) across the street from the first one in September 2012. This campus caters exclusively for female students of grades 4-12 girls and KG.
The campus has:
Huge multipurpose hall/ sports court
Science labs for Chemistry, Physics and Biology
Computer Lab
Art Room
Music Room
Library
Auditorium and Training Center
Prayer room