Technology  and Innovation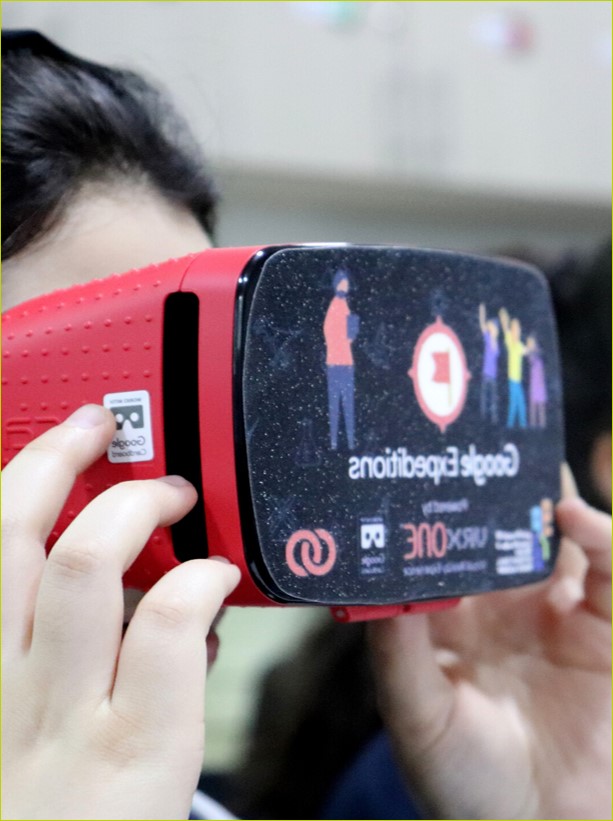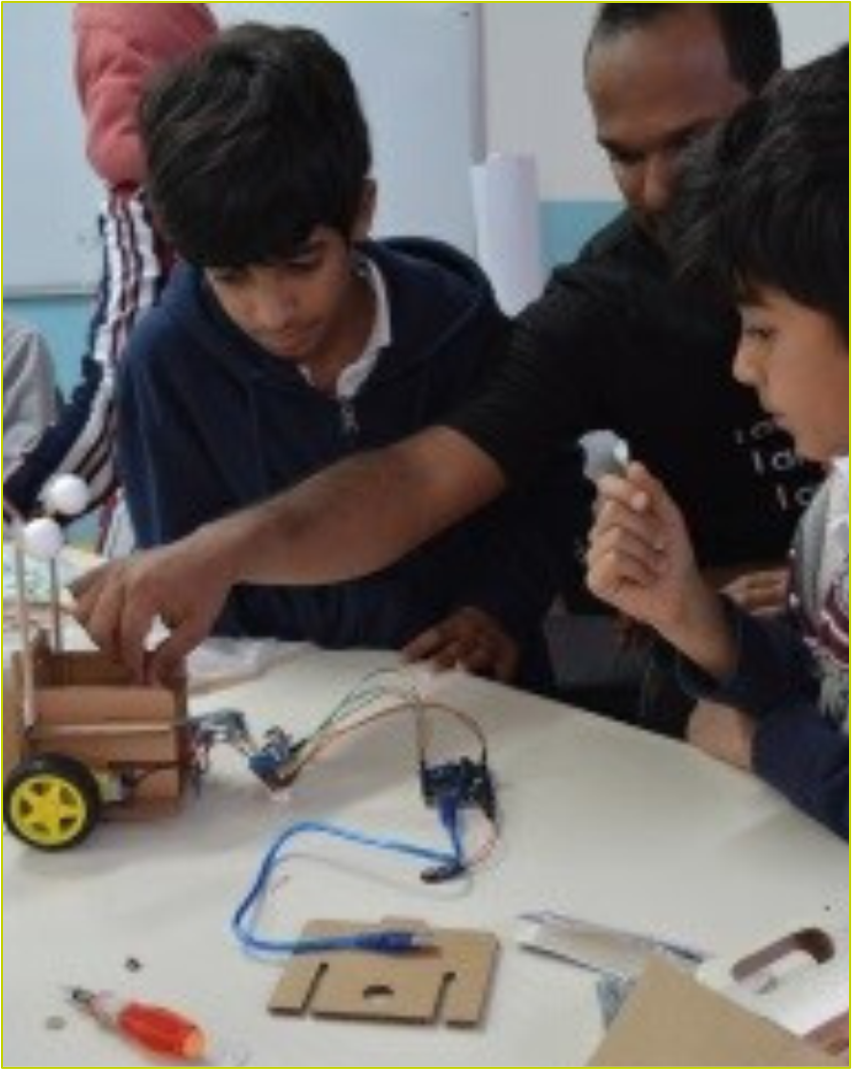 GIPA provides students with a safe environment to express their own views on diverse concepts collaboratively with peers to develop their inquisitive nature and encourage innovation and creativity.
Students are given tasks that develop their research, communication, and problem solving skills through the use of numerous up-to-date artificial intelligence and technology that include:
VIRTUAL REALITY (VR) Google Expedition goggles which include a huge educational library of VR lessons that allow students to take virtual trips inside the human body, explore marine life in the deepest oceans, visit historic sites all over the world or travel in space to different galaxies.
AUGMENTED REALITY (AR) applications on the iPads the school provides for all students
EDUCATION SIMULATIONS platforms like PhET Simulations
Interactive EDUCATIONAL GAMES that are engaging to students like Kahoot, Padlet, Nearpod and Quizziz
Interactive reading platforms and ELECTRONIC LIBRARIES of thousands of books in Arabic, English and French like MyOn, I Read Arabic and Big Cats
Incorporating programming, CODING, LEGO and 3D printing in the Computer Science classes.