Every care has been taken to provide each student with an opportunity to find something they can excel at. There is a wide range of extra-curricular activities taking place at GIPA through:
I. Celebrations of EVENTS as per the national, Islamic, world/international and UNESCO calendars; like UAE National Day, Prophet's Birthday, Earth Day, Culture Day and awareness days like Mother Language Day, Autism Awareness Day and Women's Day.
II. Providing educational and recreation field TRIPS that are linked to the school curriculum and UNESCO GOALS; including but not limited to,  national parks like Al Ain Zoo and Miracle Garden; museums like the Louvre AD and other key national cites like Sheikh Zayed Mosque, Masdar City, Ferrari World and Dubai Aquarium to name a few.
III. In-school and inter-school CONTESTS AND COMPETITIONS of around 50 different ones like the GIPA Annual:
Art Competition
Inter-school Spelling Bee
Marathon
Makers' and Innovation Fair
Talent Show
Poetry Contest
Quran Contest
Reading Competition
Robotics Competition
Seerah Contests
Sports Day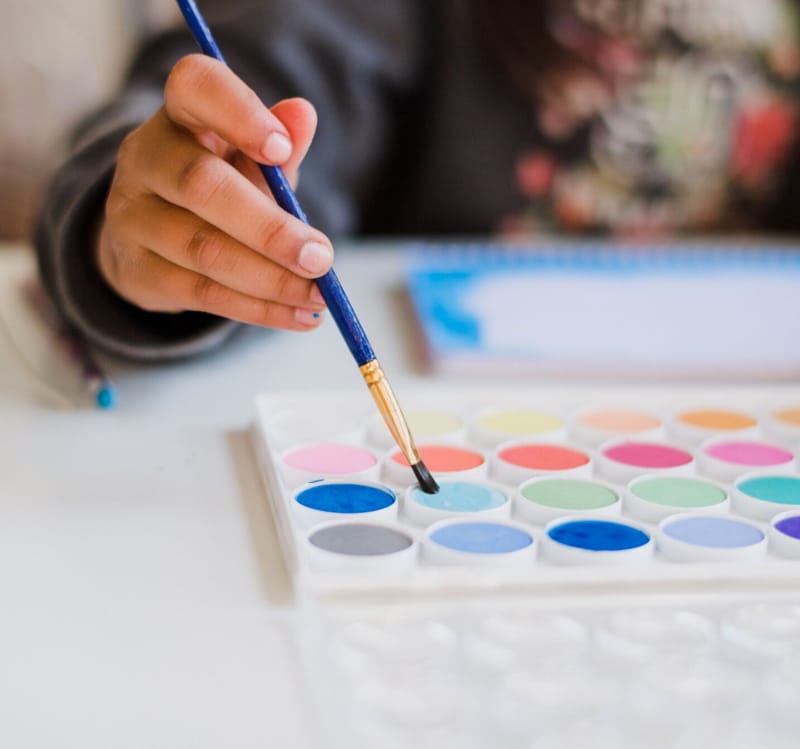 In addition to participation in numerous regional and national competitions like:
– Math competitions like Ken Ken, Mind Labs and Mathletics
– Robotics competitions like World Educational Robot (WER) and Junkbot competitions
– Reading Challenge sponsored by His Highness Sheikh Mohamed Bin Rashid, Vice President and Prime Minister of the UAE and the Ruler of the Emirate of Dubai
IV. GIPA CLUBS that foster creativity, encourage talent and are based on students' choice. There is around 30 different clubs that include but not limited to:
Arts and Crafts Club
Basketball Club
Book Club
Chess Club
Computer Science Club
Debate Club
Digital Design Club
Drama Club
Eco Club
French Club

Fun Physic Lab Club

Health and Fitness Club

Home Economics

Math Club

Music Club

Photography Club

Quran Recitation Club

Red Crescent Awn Club
SAT Club

Science & Innovation  Club

Soccer Club

School Magazine

School Year book

UNESCO Club

Writing Clubs (Academic Writing and Creative Writing Clubs).