The Gulf International Privates Academy (GIPA) registration policy is in accordance with  the policies of the Abu Dhabi Department of Education ADEK and the Ministry of Education's regulations. It aims at creating a warm and welcoming environment for the parents and new students and including them into our community. It encompasses the following points:
GIPA accepts students regardless of race, color, nationality, religion and gender.
Students are segregated by gender from grades 4 to 12 in a separate building for female students.
Admission age to the kindergarten section is four years old for KG1 and five years old for KG2. A student must be six years old to be admitted to the first grade.
GIPA does not accommodate for more than 25 students per class in the KG section and 30 students per class in all other grades.
Registration is open as early as the beginning of February and guardians are encouraged to register early.
In the event of limited seat availability, priority is given to returning students, staff children, students with siblings attending the school, students who live near the school, and UAE students.
Students and parents are given the opportunity to take a virtual tour the school upon request and familiarize themselves with its facilities prior to registration.
All students/ parents must read the Student's Handbook and sign an acknowledgment to abide by its content.
The school registers students on eSIS in accordance with the set dates and regulations determined by the ADEK.
In accordance with AEDK's regulations, new students registering for grades 11-12 must come from American Curriculum schools with a minimum Grade Point Average of 60/100.
Parents' must update their information at least once every academic year especially the health and social status as well as contact information.
GIPA ensures that all students' files are updated with certificates, reports, intervention plans and such in the student's paper and electronic files, and that all the student information is kept confidential.
For more information about the registration process, please email us at register@gipa.ae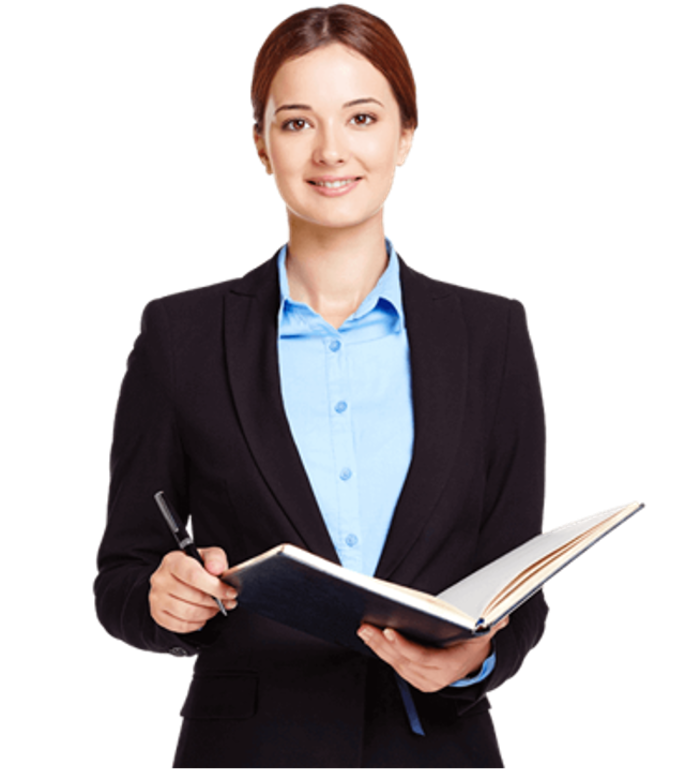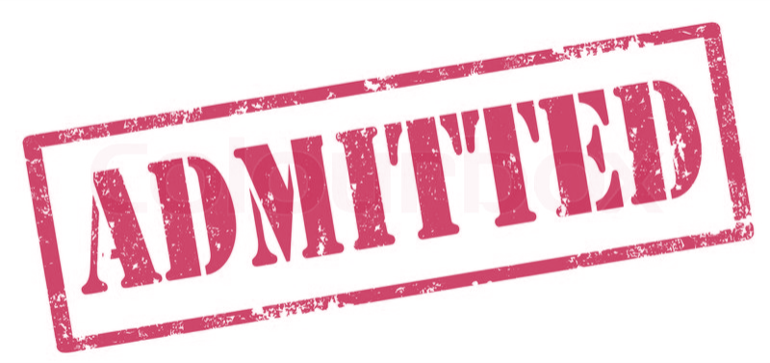 Registration of KG to grade 2 students is done directly through the GIPA Customer Care Officers.
Registration of Grades 3-12 Students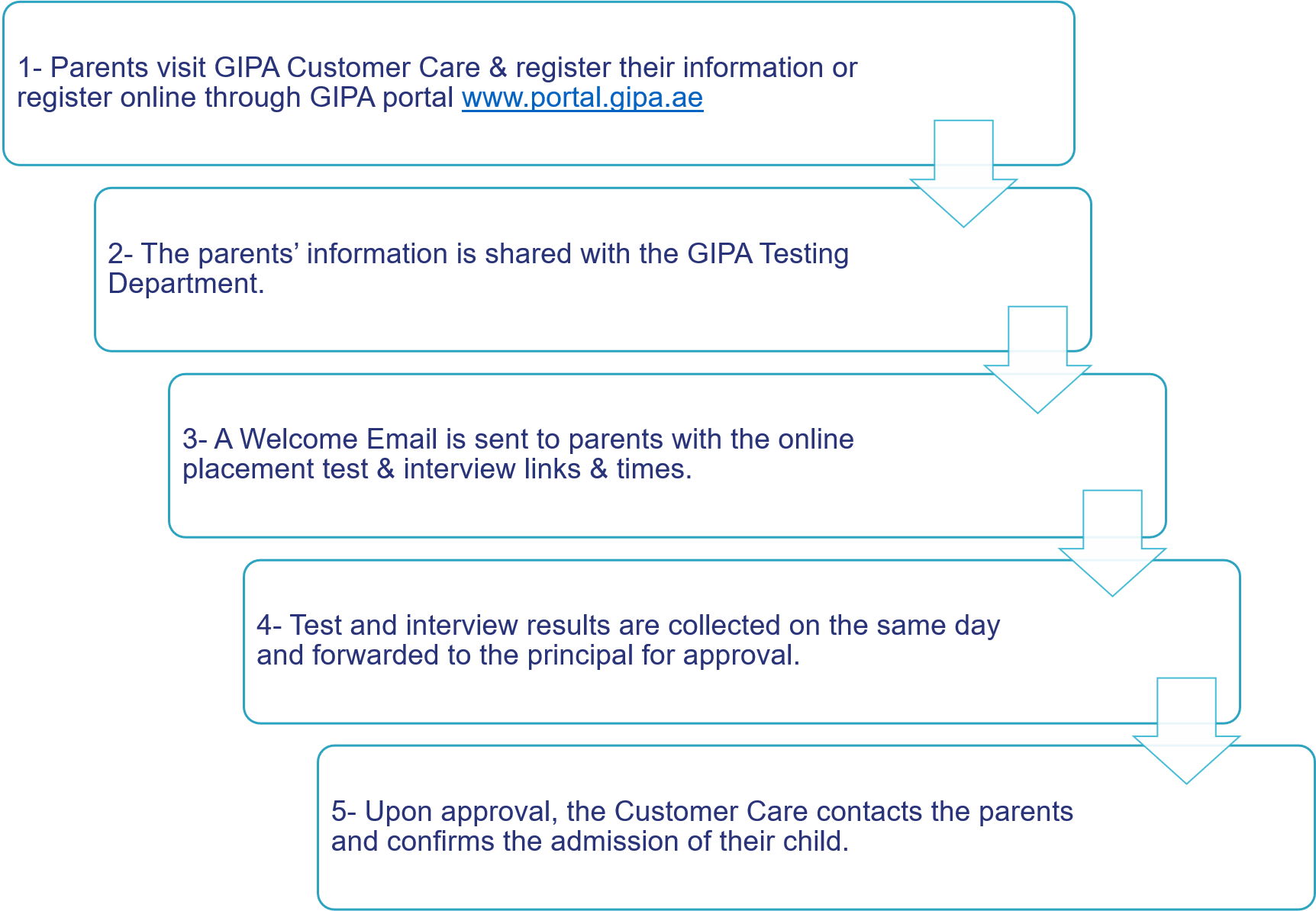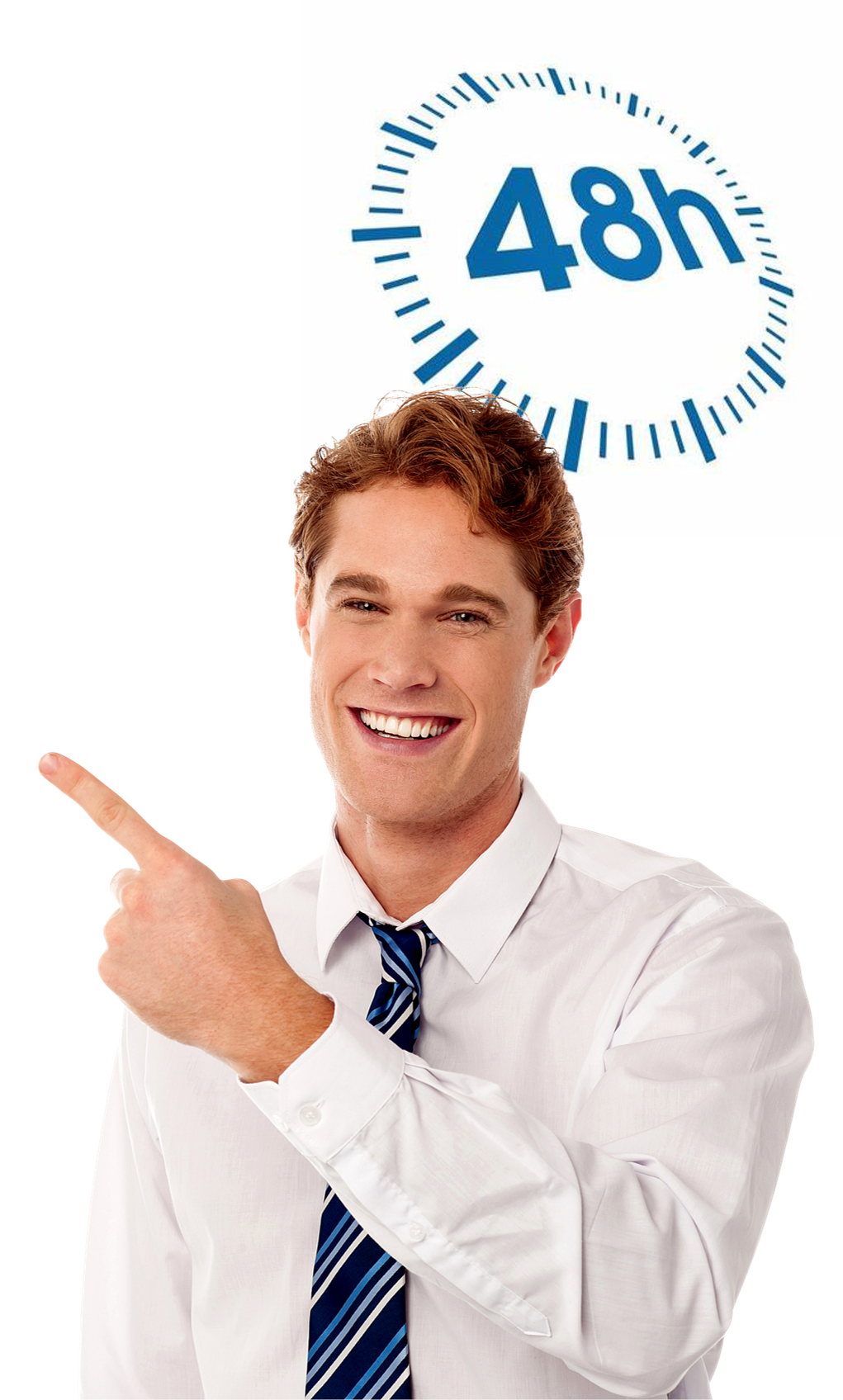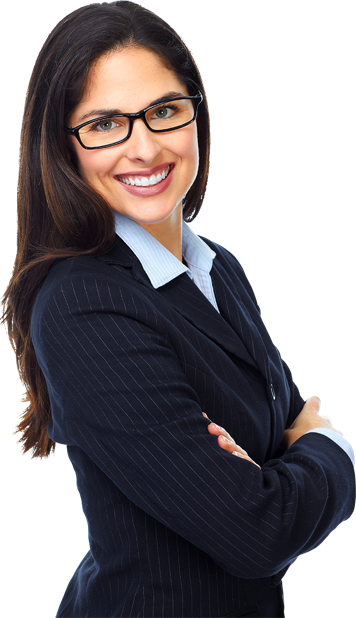 Step 1: Placement Test
The placement test is an online MCQ test in the main subjects (English, Math and Arabic) on our school LMS (Canvas). It is available for 48 hours.
Step 2: Online Interview
The interview is online on MS Teams for 15 minutes. It is scheduled any day Sunday- Thursday from 1:00- 3:00 PM.