AL SHERAIFI GROUP
has six business sectors that include:
Consultancy, industries, healthcare, hospitality, real-estate, and EDUCATION where GIPA belongs.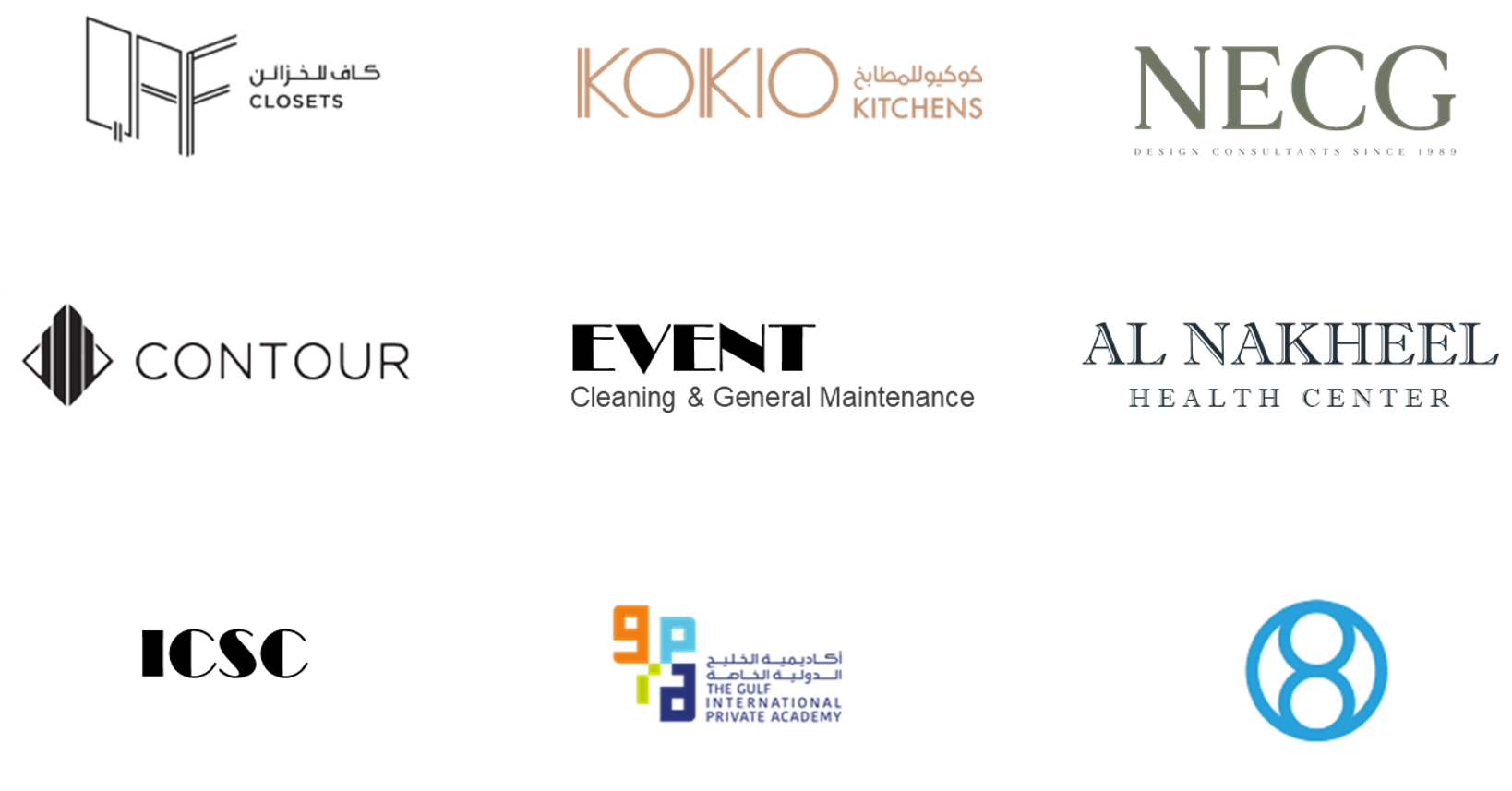 The Gulf International Private Academy (GIPA) was established in 2001. It is a private, non-selective, English-medium, co-educational school where classroom are separated by gender as of grade 4 in accordance with Abu Dhabi Department of Education regulations. Our campuses are located in Al Ain, UAE and our school is licensed by the Abu Dhabi Department of Education and Knowledge (ADEK). At GIPA, we offer an inclusive K-12 US curriculum that is accredited by Cognia, Georgia, USA which allows our students to join any US or international university upon meeting our graduation requirements.
GIPA has started its journey to become a paperless organization in 2014  when we offered our students, and still do, Apple iPads at no additional cost to the parents. All students' books are provided in an electronic format on the students' iPads which helped us get rid of the outdated concept of heavy school bags. Our curriculum incorporates in its design numerous US educational platforms and resources that are differentiated and interactive. Additionally, students have access to thousands of interesting age and cultural appropriate books in Arabic, English and French on our electronic libraries.
GIPA reflects its wider UAE community through its own diversity with students and staff coming from around 30 different countries. This multicultural setting of the school that we celebrate and are proud of helps students to develop a better understanding of world cultures and to become global citizens. We connect our students to their local and global community through a wide range of regional and international  community links. Such links include but are not limited to cooperating with and participating in community service like the activities initiated and run by the UAE Red Cresent. Our students also participate in activities and events that prepare them for college and career life like those activities and events initiated and run by local universities like the UAE University, Al Ain Science and Technology University, Abu Dhabi University, the Mexican University of Sharjah and NYU Abu Dhabi. Involvement in the global community is also achieved via our active membership in the UNESCO for almost 2 decades in which we have been working on global goals like sustainability, innovation and wellness.  On another front, GIPA is also a member in the College Board organization which helps students navigate the transition from high school to college and we are a SAT/ACT/AP testing center.