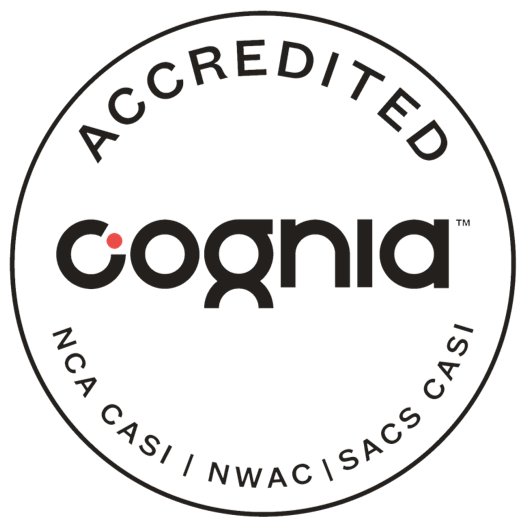 American curriculum accredited by Cognia , Georgia, USA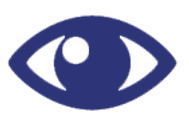 Our Vision
To empower students to believe, achieve, and succeed inside the classroom and beyond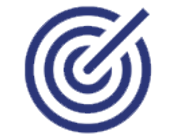 Our Mission
Empowering students with the joy of learning through a challenging, intellectually-stimulating, and technologically advance learning environment.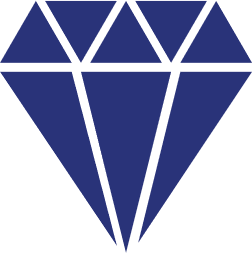 Our Values
Lifetime of Learning.
Everyday Achievement.
Advance Diversity.
Remain Curious.
Never Quit.
Admissions
Welcome to GIPA Online Registration. You can register your child at our school by following the link to go to the Online Registration Page.

Message from the Chairman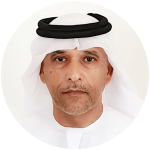 Engineer: Nasser Maktoum Al Shereifi
Chairman of the board of trustees.
We take a lot of pride in this establishment, because we believe that our investment in GIPA is a sacred one; an investment driven by our sense of responsibility towards our culture and community. We have made a commitment to our parents who have entrusted us with their children to spare no effort to develop our students' social tools and life skills that will ultimately assist them in dealing with everyday life.
Message from the Principal
GIPA Principal
Welcome and thank you for your interest in GIPA. One of the key attributes to GIPA is that it is a learning community dedicated to inspiring each student to achieve their dreams and to become a passionate lifelong  learner prepared to adapt and contribute in a rapidly changing world. Since GIPA has the whole child development at mind and heart, we design our curriculum to meet all students' needs accommodating for all students' abilities, backgrounds and even gender.
The Gulf International Private Academy (GIPA) is accredited by the US Curriculum accreditation agency Cognia, USA. The school undergoes a full review once every 5 years. Throughout all review cycles we have exceeded the Cognia network averages.
GIPA also undergoes an inspection from the Abu Dhabi Department of Education (ADEK) once every 2 years. We are proud to state that we were making sustainable progress in every inspection cycle and we have been maintaining an inspection rating of Band A (Good) school over the past 2 inspection cycles. To read the latest school inspection report, please click the link below.
What makes our school special?
Students taking MAP Exams
US students taking college prep courses
Follow us on social media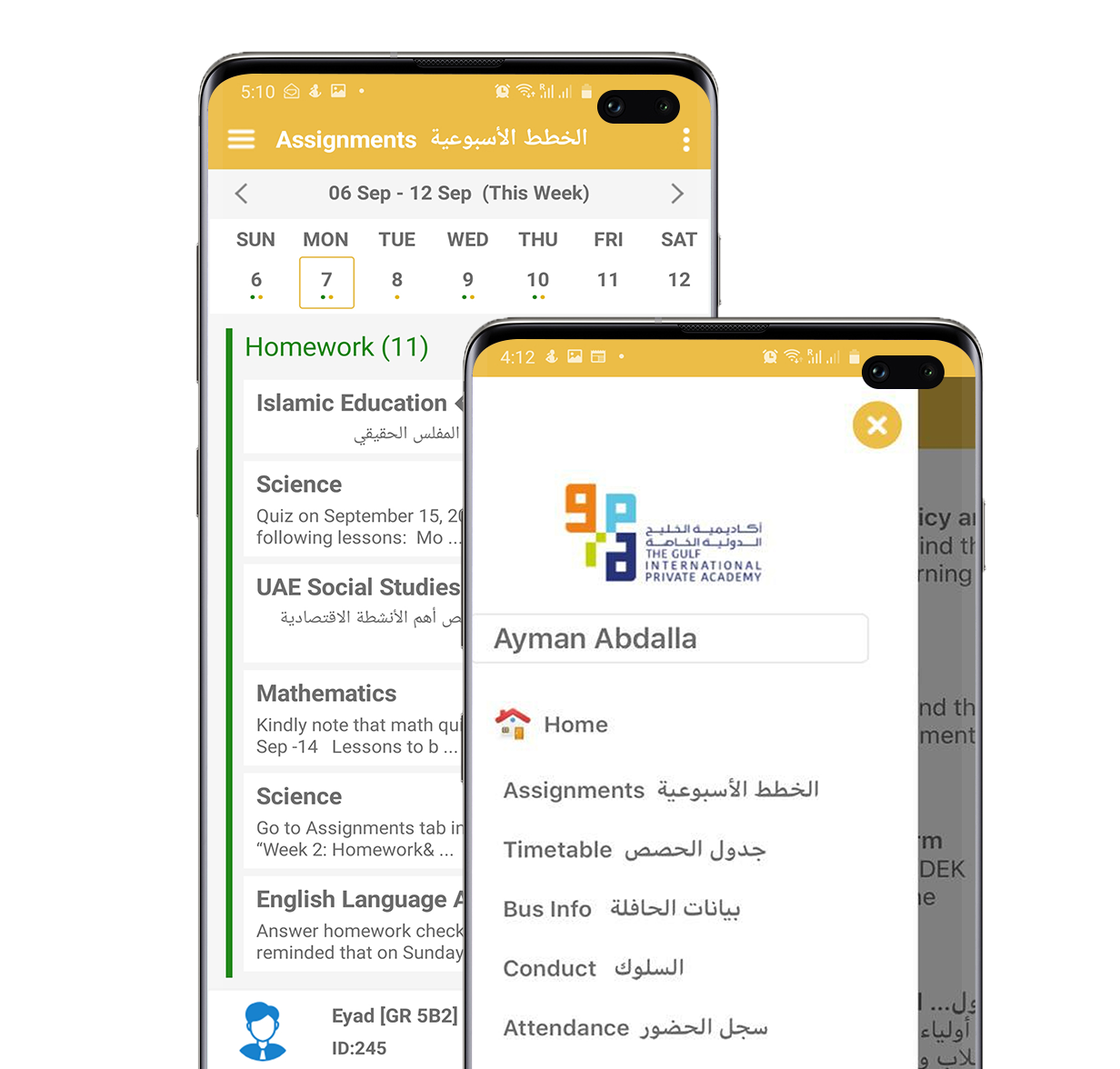 GIPA Mobile Application
Loaded with great features, GIPA Mobile ِApp allows you to stay in touch with just a click .
Assignments الواجبات والأعمال الصفية
Communication التواصل مع المعليمين
Timetable جدول الحصص
Attendance سجل الحضور
Conduct تقارير السلوك
News أحدث الأخبار
Report Card التقارير الفصلية
Daily Marks الدرجات اليومية
Survey الاستبانة
Bus information بيانات الحافلة
Contact us تواصل معنا