GIPA is thoughtfully designed to provide students with a vibrant learning atmosphere, where they have every opportunity to develop all areas of their potential. With two different buildings, one for boys and foundation and the other for girls and KG, there is a wide range of academic and extra-curricular facilities to ensure that students excel in all pursuits.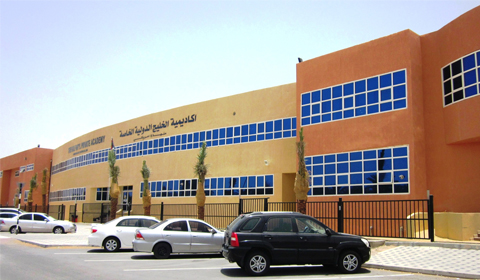 Campus 1
Campus 1 is Our first campus that was established in 2001 accommodated for students K-12 up until the academic year 2011-2012. It is now only exclusively for foundation section and grades 4-12 boys.
The campus has:
Basketball courts
Big soccer field…
A vast multipurpose yard
Grades 1-3 playground
Multiple IT labs
Science Lab
Prayer room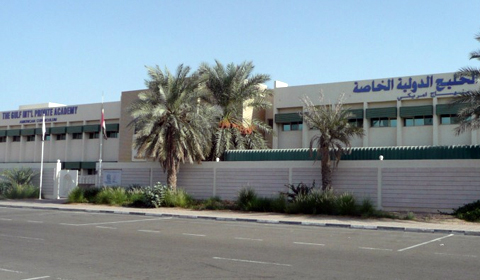 Campus 2
We have further expanded our facilities and opened a new campus across the street from the first one in September 2012. This campus caters exclusively for female students of grades 4-12 girls and KG.
The campus has:
Huge multipurpose hall/ basketball court
Chemistry Lab
Physics Lab
Computer Lab
Art Room
Music Room
Library
prayer room
Electronic Doors and Surveillance Cameras:
Because students' safety is on top of our priority list, electronic doors that open only via a pass code or access  cards with staff are placed in key zones on both school buildings. GIPA is also a pioneer in installing surveillance cameras inside and outside school buildings in strategic areas.
Classroom sand Technology:
Classrooms are spacious and students are seated in groups to ensure student interaction.
Every classroom is equipped with a data projector.